Find the Perfect Gift!!
Surprise and delight your guests with chocolates from Ella's. Create your own assortment or let Ella select for you from her delicious menu. Deliciousness and Freshness Guaranteed. Reserve your order now.
Sign up for Ella's Newsletter to receive updates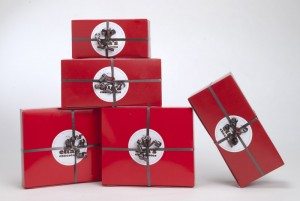 Everyone Loves Chocolate!!
Buy a lovely basket filled with Ella's gourmet chocolates. Baskets are great for gift giving or for your own indulgence.  Do you have a special client who you would like to wow?  Ella's is your answer.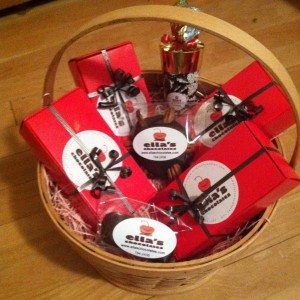 Ella's is great for special events!
Keep Ella in mind for parties, showers, any type of get-together, special events or for anybody who loves chocolate. For local events Ella's also offers three-tiered chocolate trays. Yummy!!
 Call 207-576-0478
or
Email ella@ellaschocolates.com
for more information.